Manufacturing Optimisation: 5 Ways to Get the Best out of your Component Manufacturing
Component manufacturing is one thing that has been in high demand over the past 12 months. Although the pandemic disrupted the supply chain with a reduced workforce for the most crucial elements of manufacturing, customers have required more components than ever as they have taken to working from home. This requires high-quality and reliable components for their electronics and devices.
To meet these demands, component manufacturers must improve their practices, and this begins with manufacturing optimisation.
What is Manufacturing Optimisation?
Even if you have years of experience you may be wondering what is manufacturing optimisation, and why you should care. Optimising the manufacturing of a component enables the product to evolve from an idea to prototype to production in as short of a time as possible while minimising waste.
However, with expectations high, the process must not be rushed. Otherwise, there is a severe risk that the component is not fit for sale, which will negatively impact clients and customers.
To achieve the perfect balance between optimisation and quality, manufacturers must use data-driven methods that rely on technology and a mathematical approach to deliver faster and efficient results that benefit everybody.
Get the Best out of Component Manufacturing
Reduce Cost per Part
The cost per part is a significant issue in manufacturing, but it is one you must focus on if you want to optimise the process effectively. A good place to start is to opt for raw materials over already processed ones. You can take this a step further by buying in bulk if you have enough storage space.
However, this solution is only possible if you have the means to develop the part yourself. If you have a backlog of parts that you may never use, consider how you can eliminate these overhead costs so you only use what you purchase.
Remove Shipping Element
Developing raw materials on-site is also a way to remove the shipping element. With this, you don't need to wait around for the stock to arrive, which cuts down on time. This is not the only way to remove shipping from your manufacturing process.
There are a plethora of companies that rely on 3D printing to develop parts for a wide range of industries. Although 3D printing is not perfect all of the time, the set-and-forget nature of the process means your manufacturing team can focus on other elements of component manufacturing while the parts are developed.
As the 'blueprints' for 3D models are transferred through the internet, it removes the shipping element from the manufacturing process. As long as your company has a 3D printer, you can make the most of its potential.
Integrate
Many different parts must work together to ensure an optimised manufacturing process. However, some factories will not take the opportunity to integrate these parts into a single entity.
This creates a disconnect between departments, suppliers, and shipment that can disrupt the entire process. Electing to integrate each stage under one entity can reduce delays and accelerate the production process while still ensuring a high-quality component that the consumer is satisfied with.
Manage Inventory
The Internet of Things is not just something the average homeowner can use to reduce energy bills. It is also something that could be integral to optimising component manufacturing.
Investing in IoT and Artificial Intelligence increases efficiency across the board. This approach will manage your inventory by keeping track of stock and check orders automatically, which saves an employee searching for the same information manually that could take up far too much of their time.
Improve Communication Methods
Poor communication is one of the most significant issues that manufacturers face. If one stage of the process is not fully explained, it causes a backlog for the rest of the process, dramatically slowing down production. Therefore, component manufacturers need to identify better ways to communicate to keep the production line moving efficiently.
The industry has long surpassed the need to call and wait for responses, and on-site instant messaging can work, but there is also the risk that the recipient misses the message, which doesn't solve anything. Therefore, the best way to improve communication and achieve genuine optimisation is to be transparent with employees and suppliers to mitigate the chances of delays.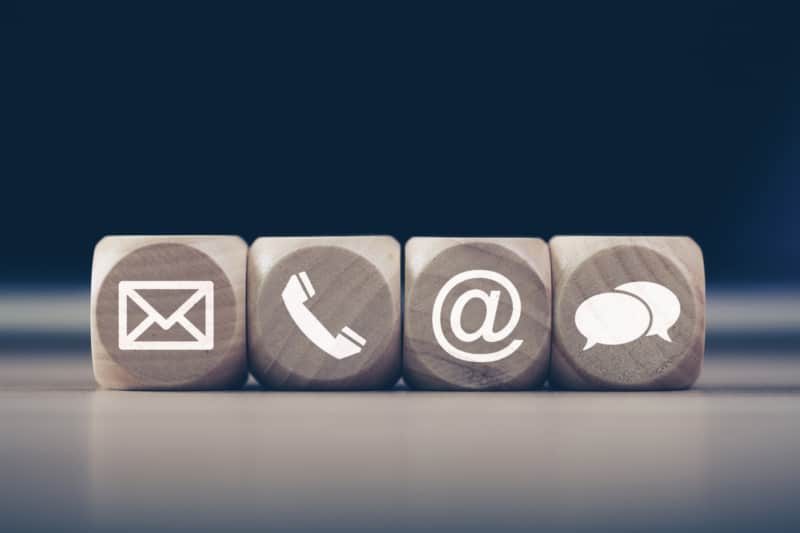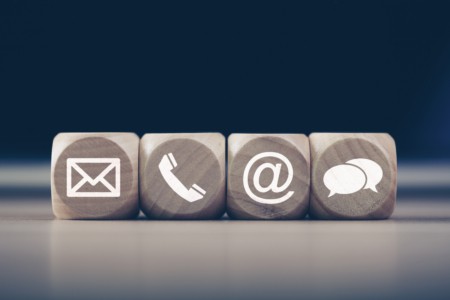 How can Manufacturing Optimisation Improve the Manufacturing of a Component?
A competent manufacturing company understands that optimisation is the most effective way to improve manufacturing. The optimisation will save time, energy, and manpower, which increases the rate of production. It will also maintain quality assurance standards so your company can keep ahead of orders and ensure every component ships on time.
Conclusion
How could the optimisation of the manufacturing process benefit your company other than defeating long lead times? Click here to read our case study on manufacturing optimisation.