Our Silversmithing Solution
Ensuring that we deliver the absolute best for our clients means being hands on at every stage of development, from a simple sketch of an idea through to a completed design which needs to be manufactured and assembled.
It also means working with 3D Computer-Aided Design (CAD), at the same time as boasting an in-house team of highly skilled silversmiths capable of delivering the highest possible standards of crafting and hand finishing to the items we manufacture.
Many of our clients come from sectors such as aerospace and defence, which calls for high precision design and engineering in order to deliver items with the strictest possible tolerances. Our ability to do so has seen us being named as a NATO certified components supplier, at the same time as being a BS EN ISO9001:2000 accredited company which has been BSI registered since 1992.
We offer the same incredibly high standards to our clients from the interior design, jewellery and giftware sectors, however, and this is where our hand finishing expertise comes to the fore.
Have A Question? Get in touch:
Amongst the hand finished silversmithing services we can provide to the highest standards are hand polishing, hand linishing and hand deburring, and our clients appreciate the fact that these expert facilities come as part of a much wider project management service. When a client comes to us with a project, we will consult with them in depth, working in partnership to draw up a plan for exactly which of our services they will have to use. These might include things such as CNC milling and laser cutting, as well as working to create the detail of the initial design.
When it comes to hand finishing the emphasis is on the quality of the work delivered. No matter how advanced the technology we utilise becomes, there are still plenty of projects for which there is simply no substitute for the keen eye and experienced hand of an expert who has been working in the field for years if not decades. When a particular aesthetic effect is called for our expert craftspeople will make sure that it is applied, and that the finished item has the kind of visual and tactile appeal that the client is looking for.
Our unique combination of skillsets means that we're happy to take on the kind of niche, highly specialised projects that other providers might struggle to deliver, and everything we do is manufactured and supplied to the same stringent quality standards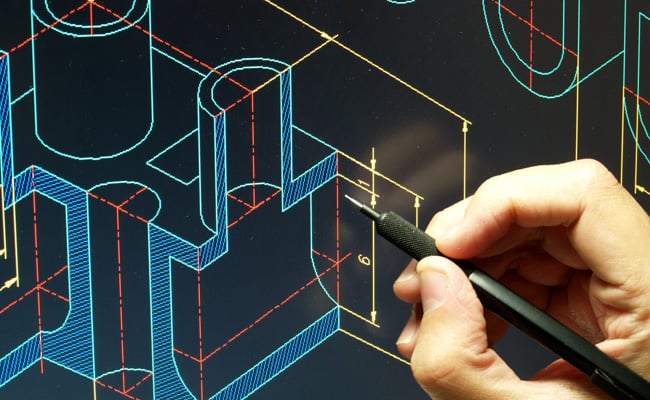 We're located in the Midlands, close to the centres of the UK and the excellent local transport links enable us to offer a genuinely national service. Our size and experience mean we can meet and deliver to extremely tight deadlines and respond quickly to client demand, up to and including offering limited production runs, just in time delivery and full batch traceability.
To enquire about our hand finishing facilities or any of the other services we offer, simply call us on +44(0) 121 511 1475, send a fax to +44 121 511 1474 or email your enquiry to info@pegrex.co.uk.