Pegrex combines a modern and innovative approach with a strong tradition of service and engineering excellence. This has earned us a reputation amongst our customers for quality, reliability and outstanding service.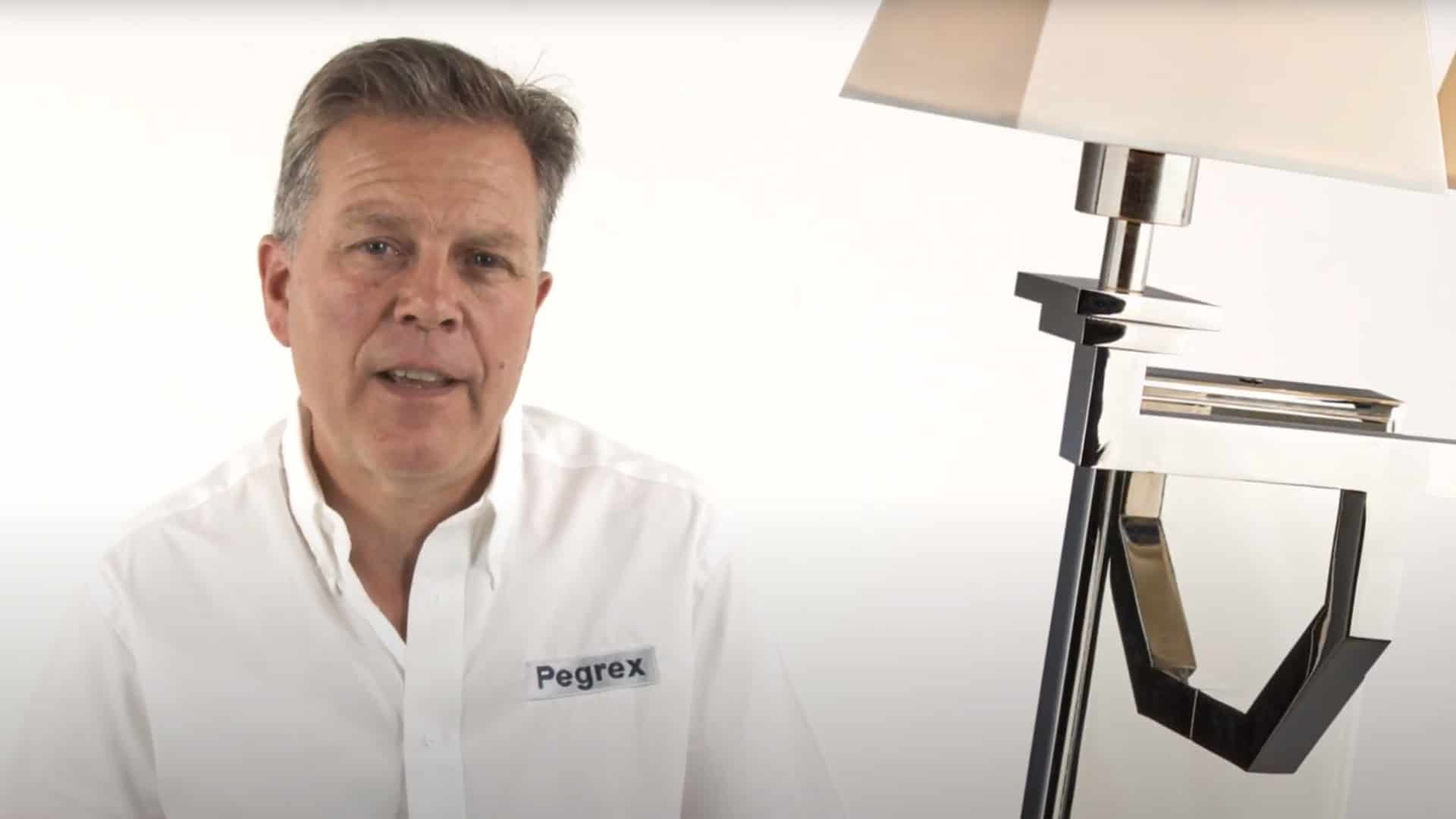 Have a Question About our Services? Get in touch:
We can offer a complete solution including design, prototyping, manufacturing and project management.
Our professional and proactive management of projects. We have an innovative approach to problem solving and work closely with our clients so that we can understand their needs and achieve their objectives.
Our flexible and responsive approach allows us to fulfill urgent requests and accommodate changing project requirements.
We offer rapid turnaround on orders and delivery.
It's about our central location in the Midlands and access to the motorway network that allows us to provide an efficient nationwide service. Combined with our rapid turnaround, this means we can work to tight deadlines and offer exceptional response times. We are able to offer limited production runs, just in time delivery and full batch traceability where required.
Our wide range of services including rare combinations of specialist processes, including:
Ferrous & Non-Ferrous Press-working up to 120 Tons
Design for Manufacture, Assembly
Controlled Atmosphere Brazing
Vibro Polishing
Fusion Welding
CNC turret punch, CNC press brake
We can also manage specialist subcontractors to provide such services as:
Rapid Prototyping
Electro Plating
Photo Etching
Tool Making
Metal Spinning
Powder Coating
CNC Machining