Manufacturing Process: Pegrex Look at the Bigger Picture to Save on Price and Time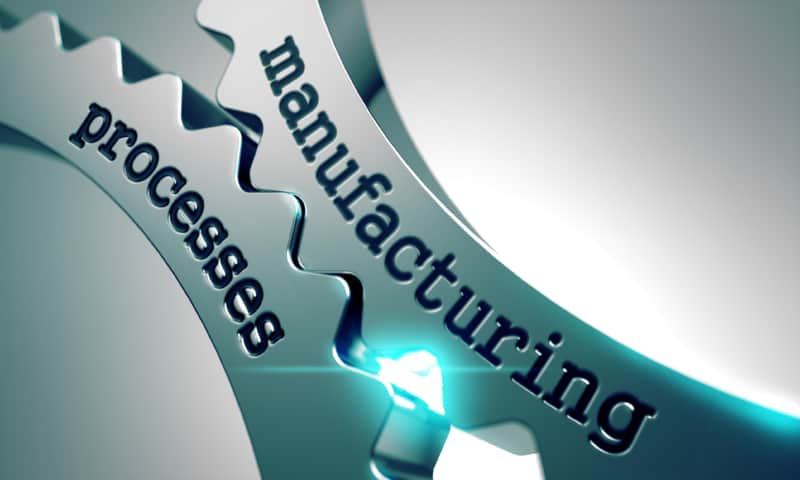 Manufacturing can be an extremely expensive process. Material costs, labour fees, and all of the waste that comes out of your production process can quickly grow to be a small fortune if you're not careful. Of course, though, most business owners don't have the skills to optimise the manufacturing process by themselves. Companies like Pegrex can help with this, but how do we do it exactly?
How Does Pegrex Optimise the Manufacturing Process?
Pegrex is an engineering company based in the UK, offering a wide range of services to help companies to improve their products. With decades of industry experience, the experts here at Pegrex are able to optimise manufacturing processes, saving them time, money, and waste in the process.
Smart Engineering: It can be all too easy to make the mistake of using inefficient methods when you're making a product. Pegrex can assess your product, redesigning it to make sure that as few tools as possible are required during the manufacturing process.
Reverse Engineering: Pegrex is able to reverse engineer parts, simplifying them and making them easier to produce. This can turn a complex and time-consuming CNC milling job into something that can be completed very quickly using metal pressing. Press tooling is often easier and cheaper to make than tools for other parts.
Hands-On Design: While working to redesign your products, Pegrex is able to provide 3D printed samples of parts to ensure that you know what they're like before they're made. This can make the prototyping process much faster, especially when your end product will use largely metal parts.
As you can see, Pegrex is able to do a lot to ensure that your manufacturing process is running as smoothly as possible. This goes beyond the methods you use to create your products, with the stages prior to manufacturing also being crucial in this process.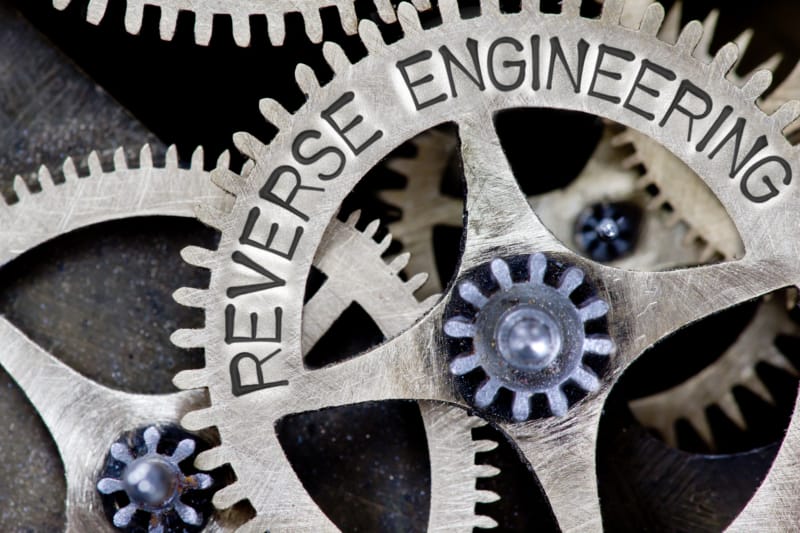 Low-Cost & Low-Quantity Manufacturing
This all is all well and good, but what about the cost? As a UK-based company, many business owners would assume that Pegrex is more expensive than manufacturing in a country like China. In reality, though, the optimisation that this company can do for your business will often offset the cost difference while also coming with other benefits.
Most manufacturing providers have minimum order requirements that force their customers to spend a lot on each order. Pegrex, on the other hand, has been built from the ground up to be able to provide scalable manufacturing services. This means that your business can benefit from our custom press tooling and production without the need for buying huge amounts of stock in the process.
Saving time and money on manufacturing isn't always about finding the cheapest labour or material costs. The design of your parts, the machines you use to make them, and the scale of your operation all contribute to making this part of your business affordable. Pegrex has an expert team of engineers and designers that can optimise your manufacturing like never before.
How can an optimised manufacturing process benefit you? Enquire now by filling out the contact form below or alternatively, call us on tel: +44(0) 121 511 1475  to speak to one of our helpful members of staff and partner with us for the best possible component manufacturing solution.